Just finished university and now wondering, now what? What's next? How do I spend my days? What job will I get? Where will I live? How do I make friends outside of College? What will I do for the rest of my life?
If you have asked yourself any of these questions, guess what… you aren't alone. In fact, it's perfectly normal to feel overwhelmed or anxious when you graduate. You are entering the 'real world' without the safety of another year of education. You are faced with lots of decisions.
Here are a few ways of coping with graduate anxiety:
Take Time
So you don't know what you want to do now. You have this degree and no idea how to use it. Well that's okay, you don't have to have all the answers straight away. Give yourself time, if possible, to contemplate what you want to do. Take another job in the meantime and allow yourself space to find what you love.
Explore
You have the time now to try out different jobs or volunteer in areas you think you might be interested in. Gaining actual experience in the different areas you are considering can help make things clear for you.
No Pressure
Don't put pressure on yourself to have life all figured out, that will only make you feel more anxious. Be kind to yourself!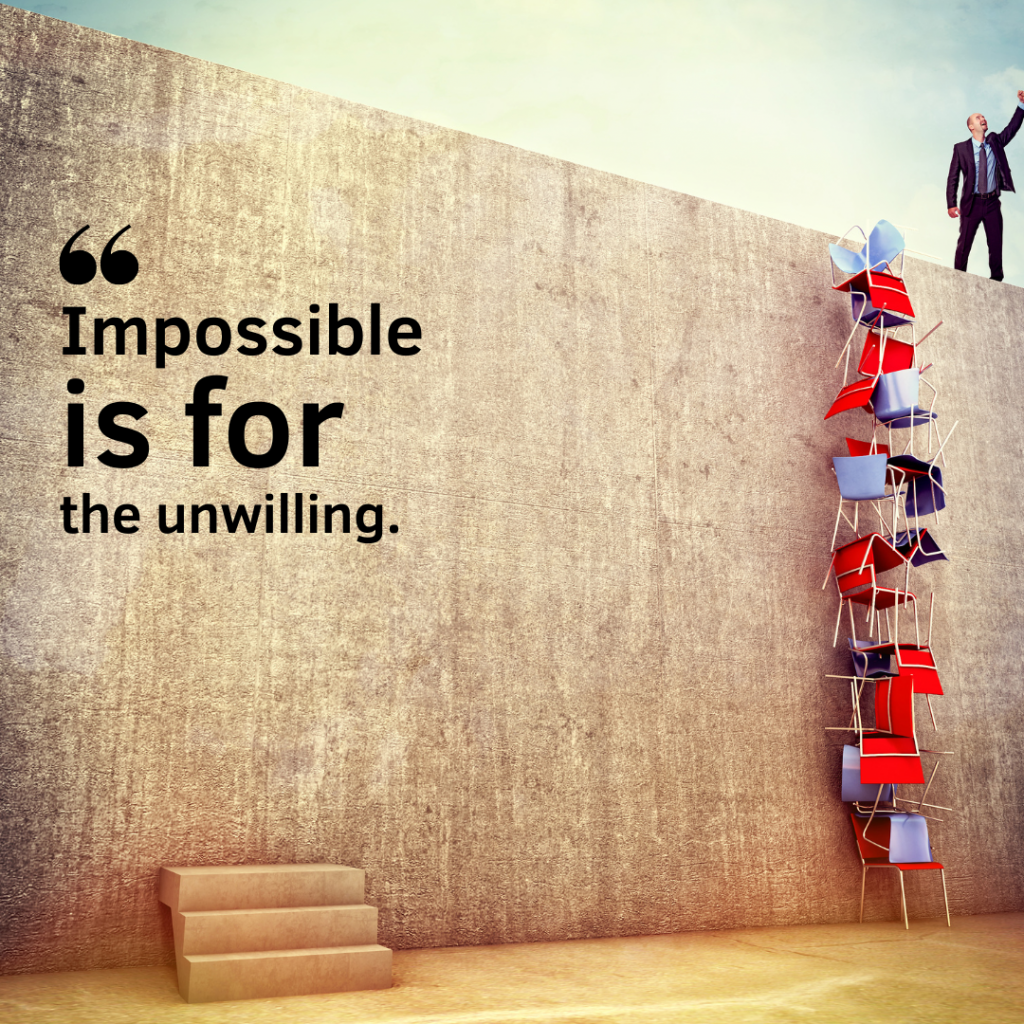 Stay in the Present
Sometimes graduation can trigger worries about creating a ten year plan but you don't need to worry yourself about what life will be like in a decade just yet. Stay in the present and take each day at a time.
Don't compare yourself
So your best friend has a job in a hospital or your cousin has moved to New York to work for a large company or your brother is following his dream of becoming an artist. That is wonderful for them, but you are on your own path. Focusing on what everyone else is doing can sometimes make us feel anxious, and even bad about ourselves. Remember, you will find your way.
Journal
Write down how you are feeling in this stage of your life and the thoughts you have. It might help you let out your anxieties while also helping you to identify what triggers your anxiety around college. You may even find that writing down your thoughts helps you find what you want to do.
Talk it out
Share how you are feeling with your friends and family. They can support you through this time and even give you advice. Never underestimate how much talking can help.
Trust the Journey
While it might feel scary right now or you may be feeling stuck in one place, you will find what you are meant to do. Believe in yourself, your skills, and your capabilities, and trust that it will all work out.  Be patient!