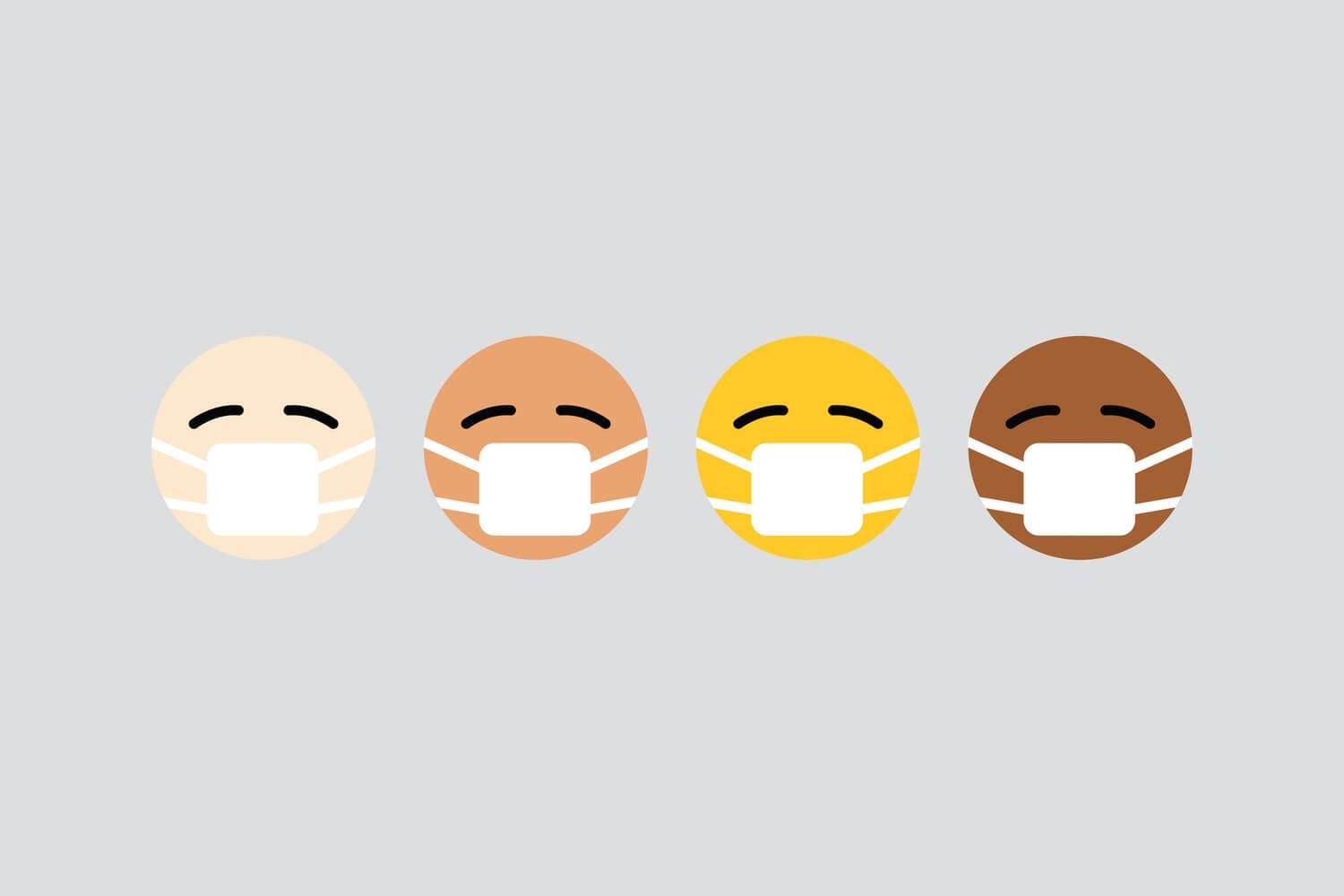 Nurses know what it's like to have people relying on them but with Covid-19 many are taking on things they never thought they would have to.

Join nurses across the country, for free, anonymous, professional support, from the comfort of your home. You don't have to get through this alone!

Talk it out, feel heard, and share tips and insights. Joining the Frontline Workers Nurses Peer Support Group can help you feel heard, understood, and supported. You can also anonymously support fellow nurses across the country feeling the same way.
What is the Feeling Stressed Frontline Worker Peer Support Group?
The Nurses Frontline Worker Peer Support Group is a safe space to discuss your feelings with others in a similar situation and share positive ways to deal with these feelings. This Group takes place Wednesdays at 7am (Irish time).
Turn2me Groups take place online via instant messaging and are...
Free to anyone who is a nurse in the Republic of Ireland
Facilitated by mental health professionals
Safety and solution-focused
Confidential and Anonymous
Is group support for me?
Groups are free but limited to one group a week per person. This is to give people time to reflect and put tips and suggestions from the previous week into action.
How do I join a group? There are five easy steps...
1. It is a good idea to read the
Community Guidelines
before you get started. These help keep the group positive and safe for everyone
3. Verify your email address
4. View the Group schedule and select the group that you would like to attend. You will receive a reminder via email before your session begins
5. Make sure you are online and logged into your turn2me account 10 mins before your group is scheduled to begin
6. Enjoy!